The Best eLearning Authoring Tools 2020
The best eLearning authoring tools help you create meaningful and engaging content for online learners. But it all hinges on the right platform for your team. Is it intuitive? Does it feature built-in assets that benefit your bottom line?

  By Christopher Pappas
October 15, 2020. Read Christophers's review on eLearning Industry here.
360° Virtual Reality an VR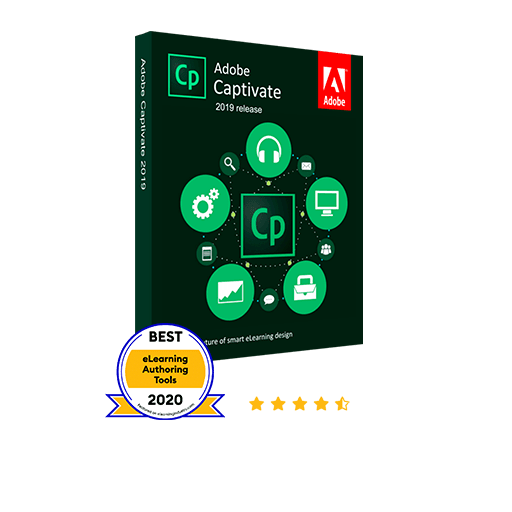 Adobe Captivate
The all-new Adobe Captivate now allows you to create immersive learning scenarios using 360° media assets, that your learners can experience using VR headsets.
Buy Now For Only $ 450.00 – $ 1,530.00 *
Best for Instructional designers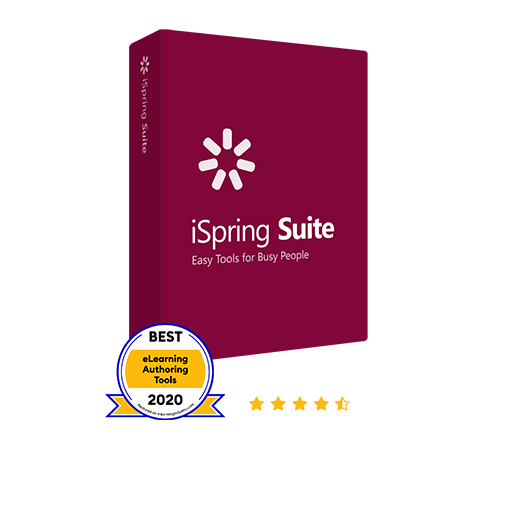 iSpring Suite
Fast toolkit for creating adaptive eLearning courses, videos, and quizzes. iSpring Suite is supercharged for developing content for onboarding, product training, and assessment.
Buy Now For Only $ 770.00 – $ 3,100.00 *
e-Learning authoring without an e-Learning background.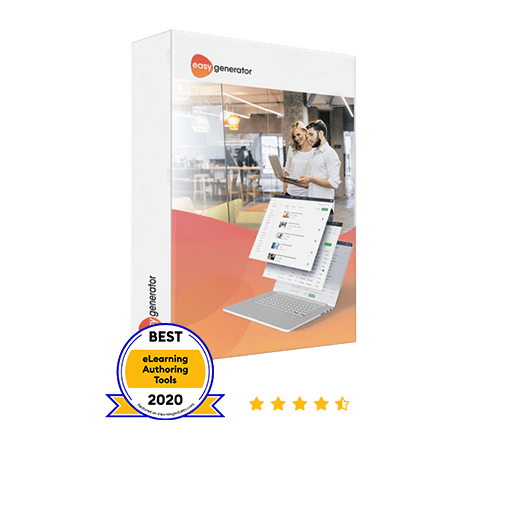 Easygenerator
Easygenerator is an online e-Learning authoring tool for people without an e-Learning background. Create courses and quizzes and host them in our cloud and see learner's results at no extra charge. Uploading to your website or LMS is also possible.
Review Training Exactly How You Envision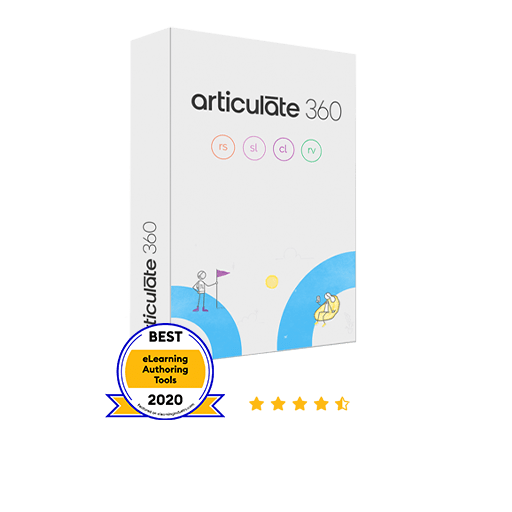 Articulate 360
Articulate 360 makes every aspect of e‑learning course development simpler, faster, and less expensive. Subscribe to Articulate 360 to get everything you need to complete your e‑learning projects, from start to finish.